The Philippines is an archipelago nation with more than 7,000 island getaways to choose from, believe me, it is hard to pick one! Lemme help you with your selection, zoom in the map and click on the icon for more info.
Apps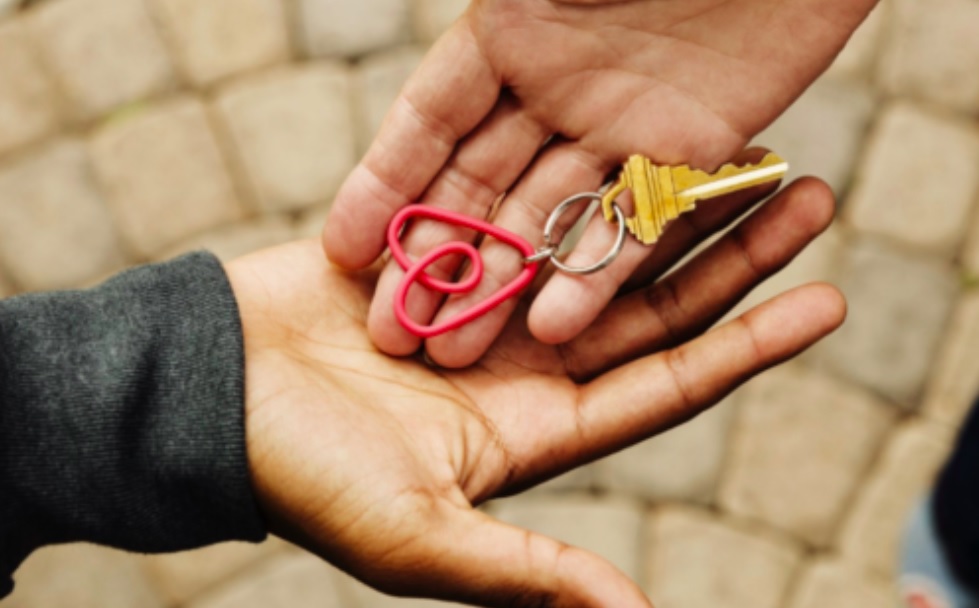 Sign up to get up to ₱1,600 off toward your stay and or ₱600 off an experience booking.
Key in GR07170 & get ₱250 discount on your next car rental booking and or tour package.
Find a restaurant, pick a time & book your discount code, eatibm0x. Dine & enjoy your savings!
---
Let's travel together.
---